✅ IN STOCK
A 16 ounce rubber mallet is the perfect tool to install 2xEDGE Staples and to tackle many other DIY projects with ease.
Regular price
Sale price
$9.99 USD
Unit price
per
Sale
Sold out
FREE SHIPPING! (2-4 DAYS via USPS)

We ship 2xEDGE in the United States. Shipping to continental US destinations via USPS is free! Typical delivery times: 2-4 days.

Have a question about shipping and delivery? Access complete details.

Or get in touch! We're here to help!
30-DAY FREE RETURNS

We have a 30-day return policy, which means you have 30 days after receiving your order to return it. We cover return shipping.

Have a question about returns, refunds and cancellations? Access complete details.

Or get in touch! We're here to help!
SHARE
View full details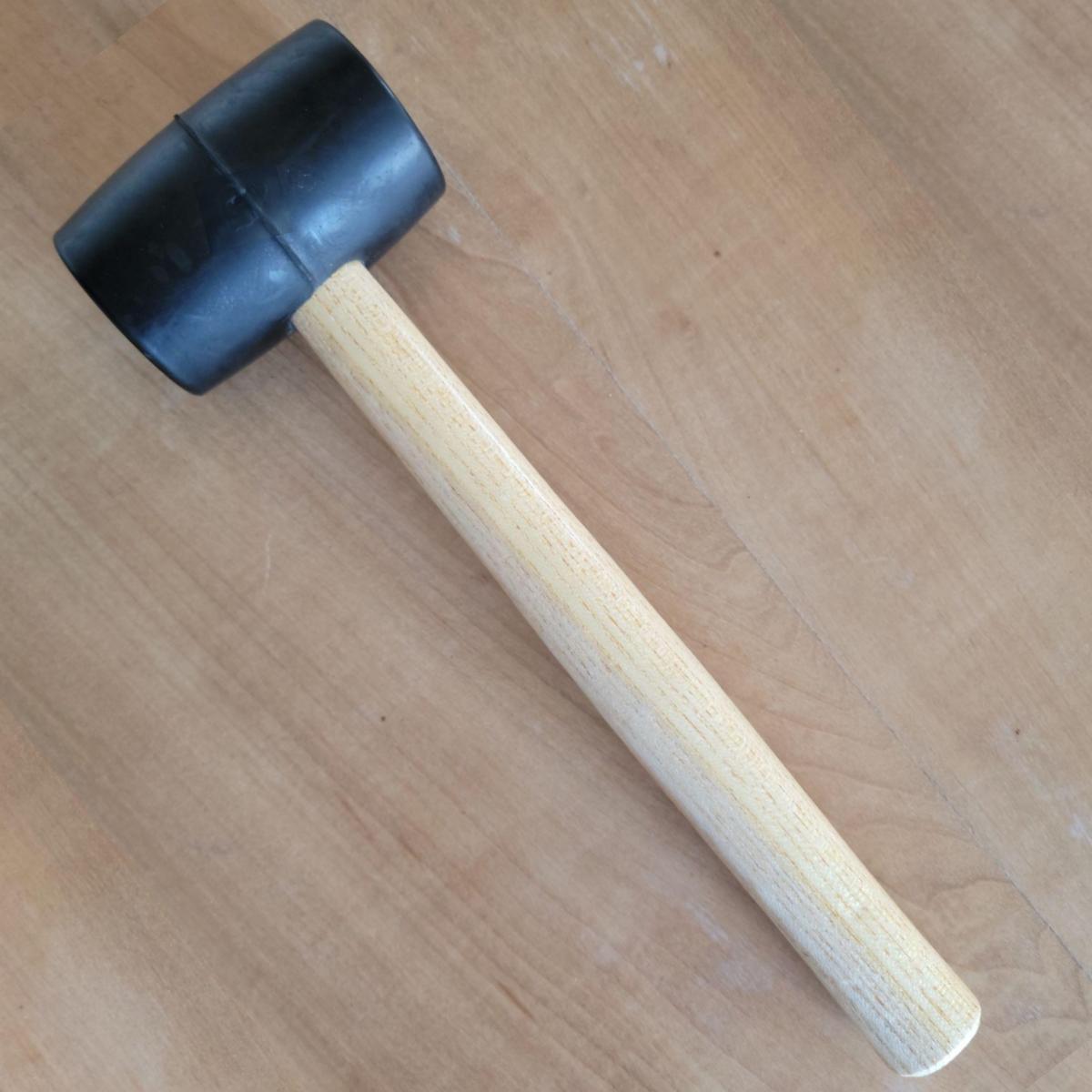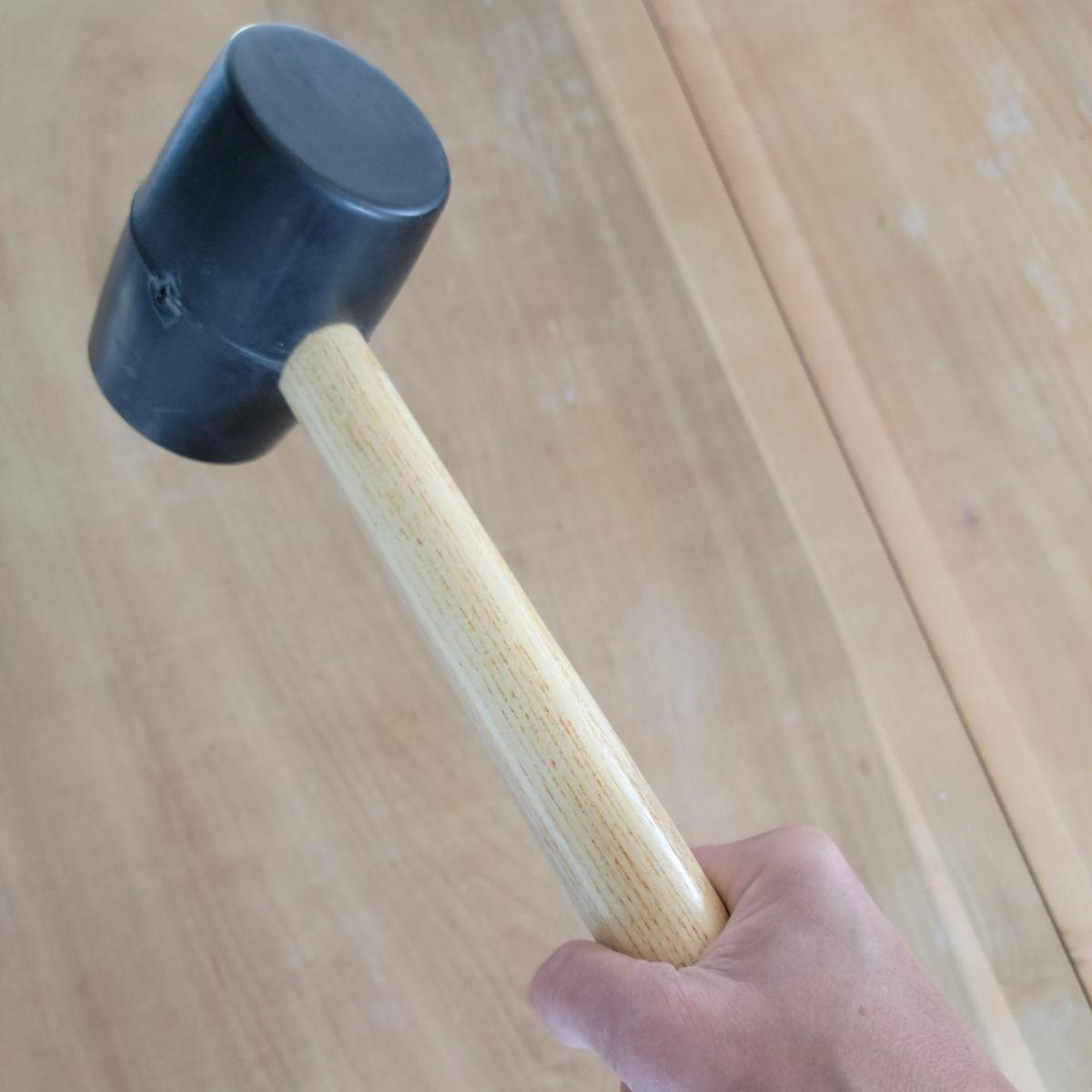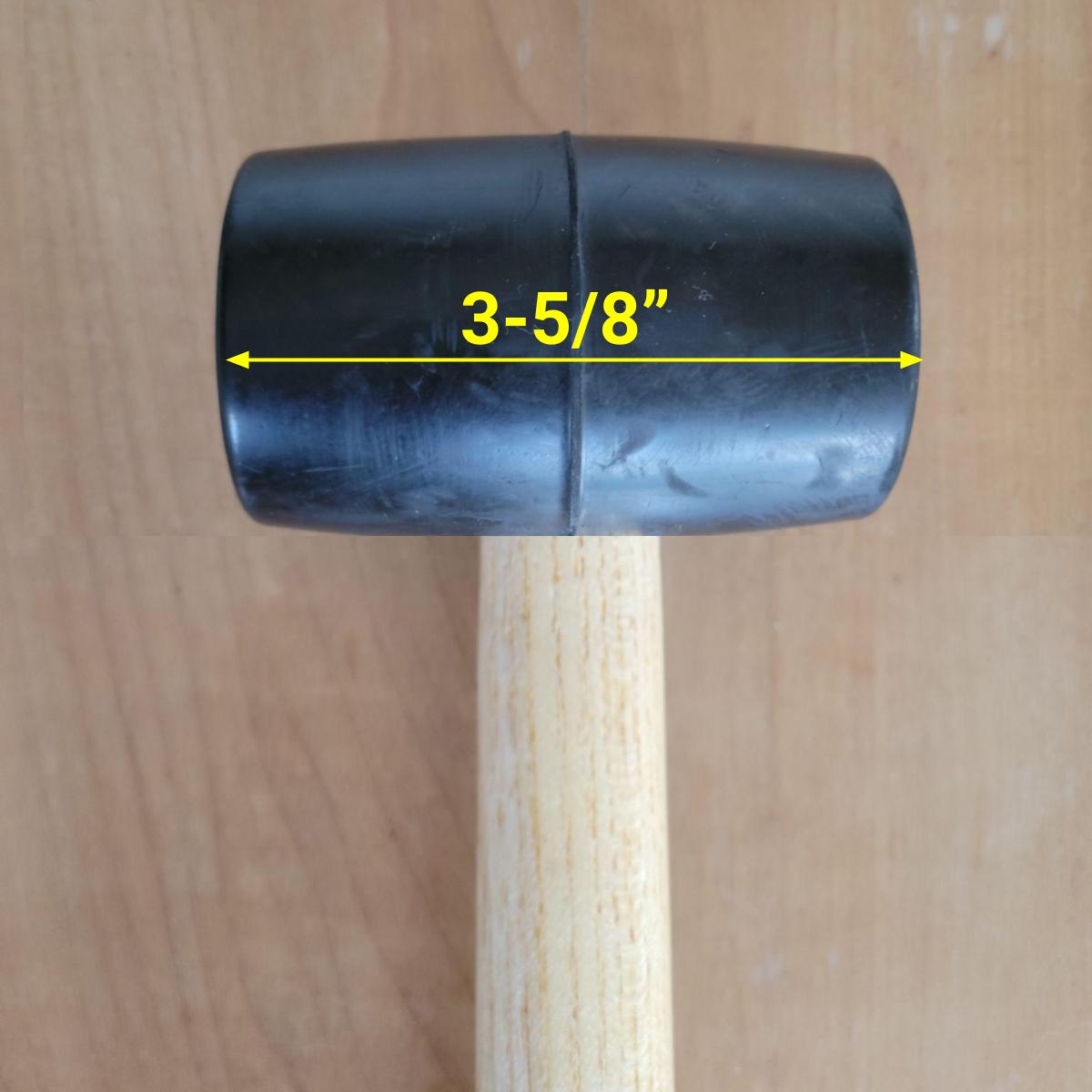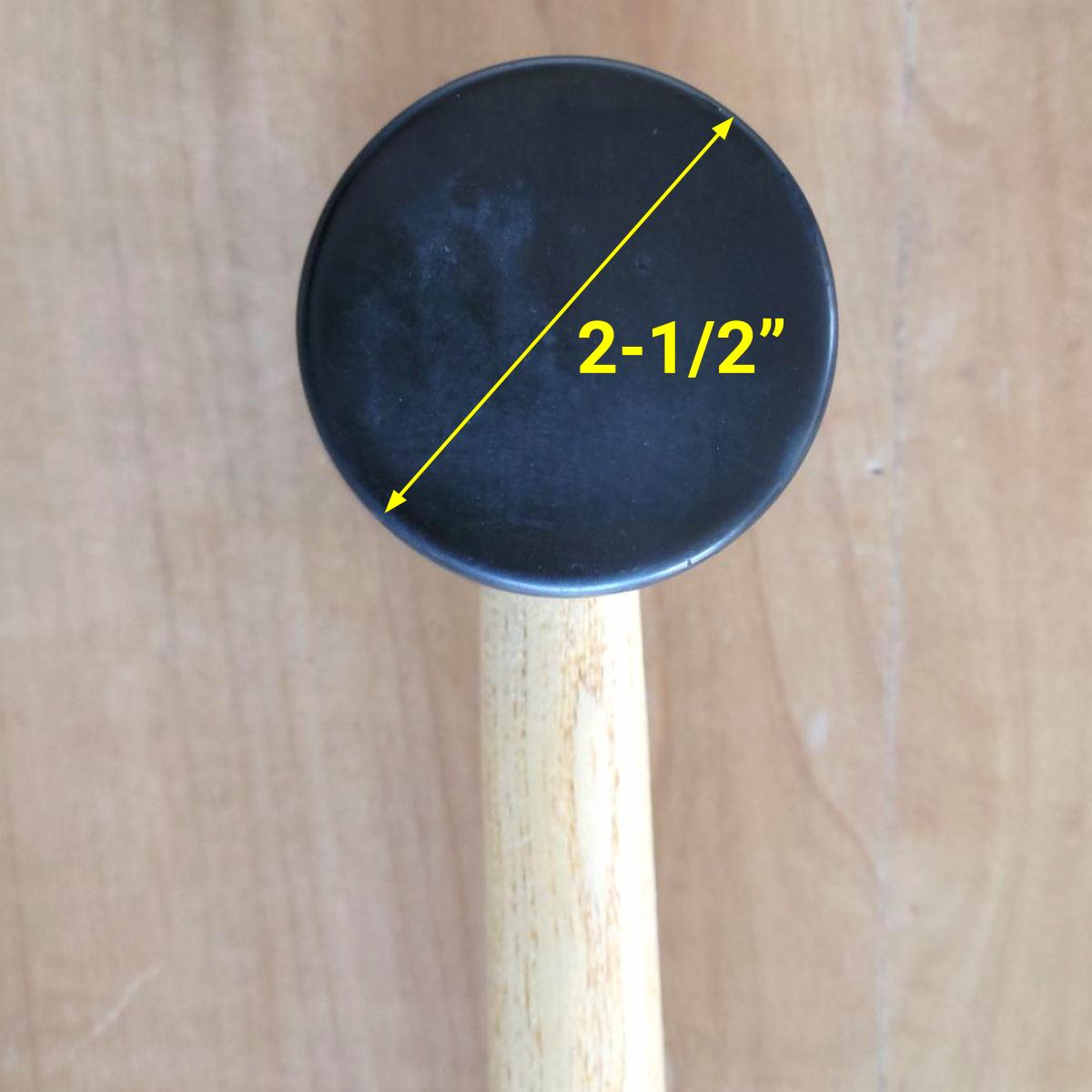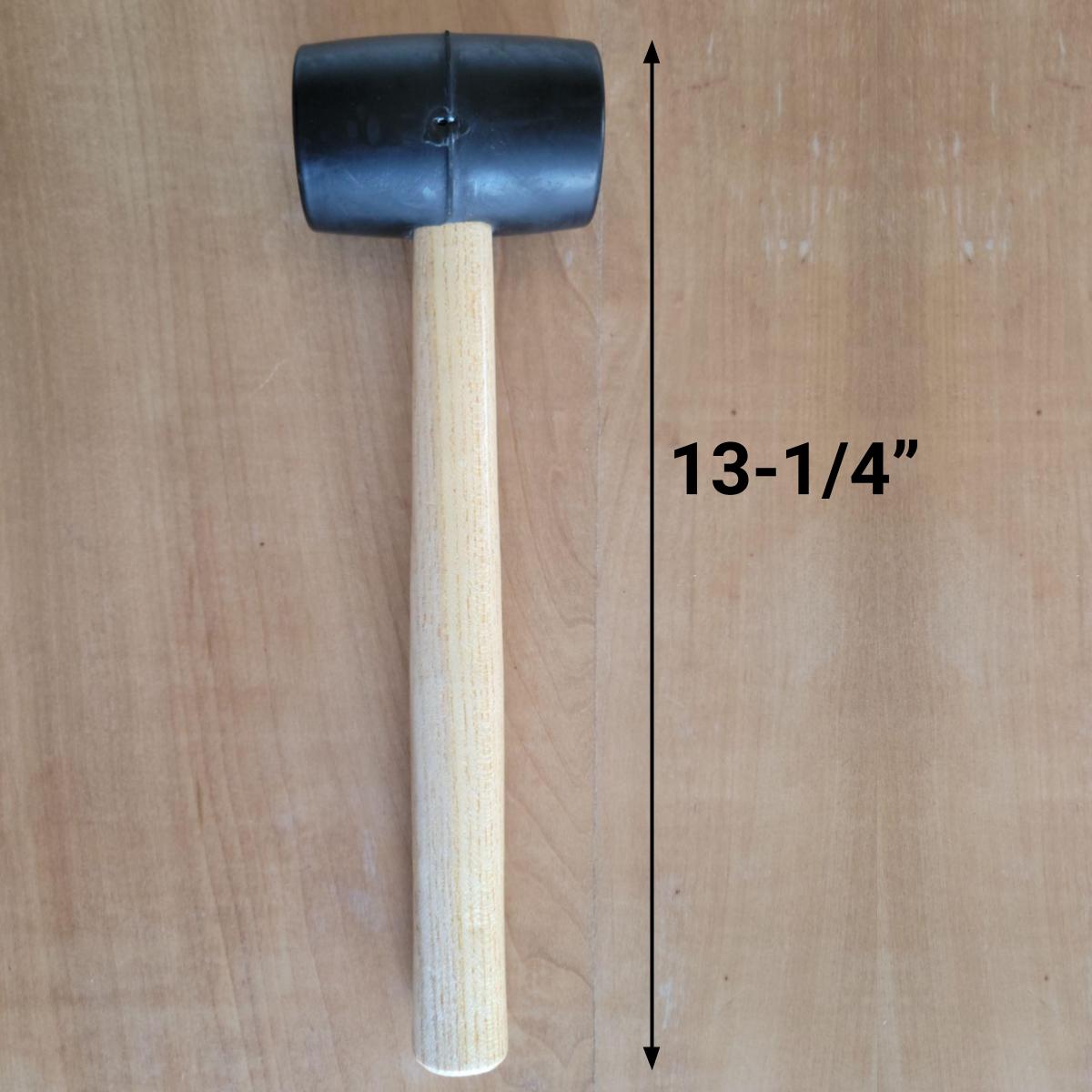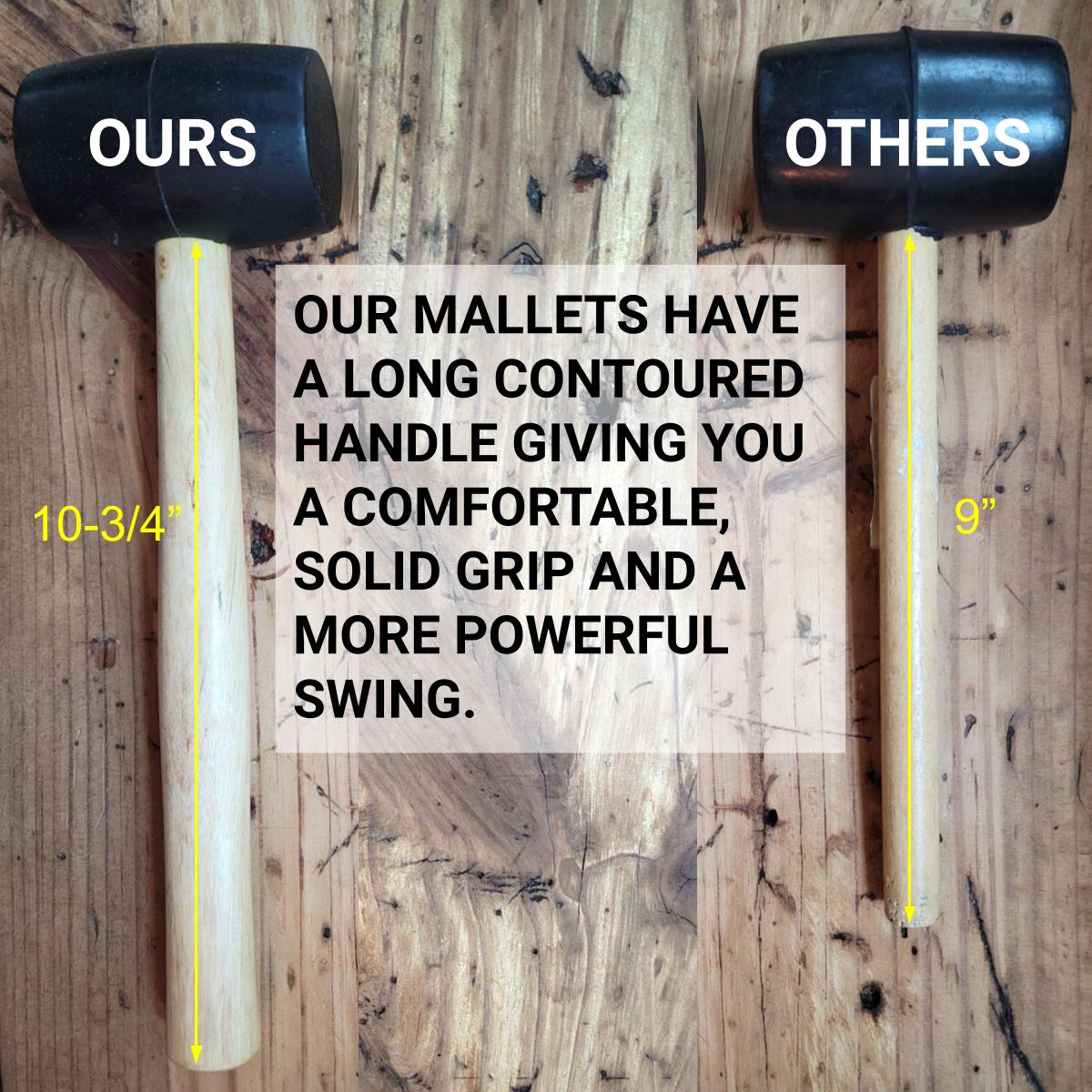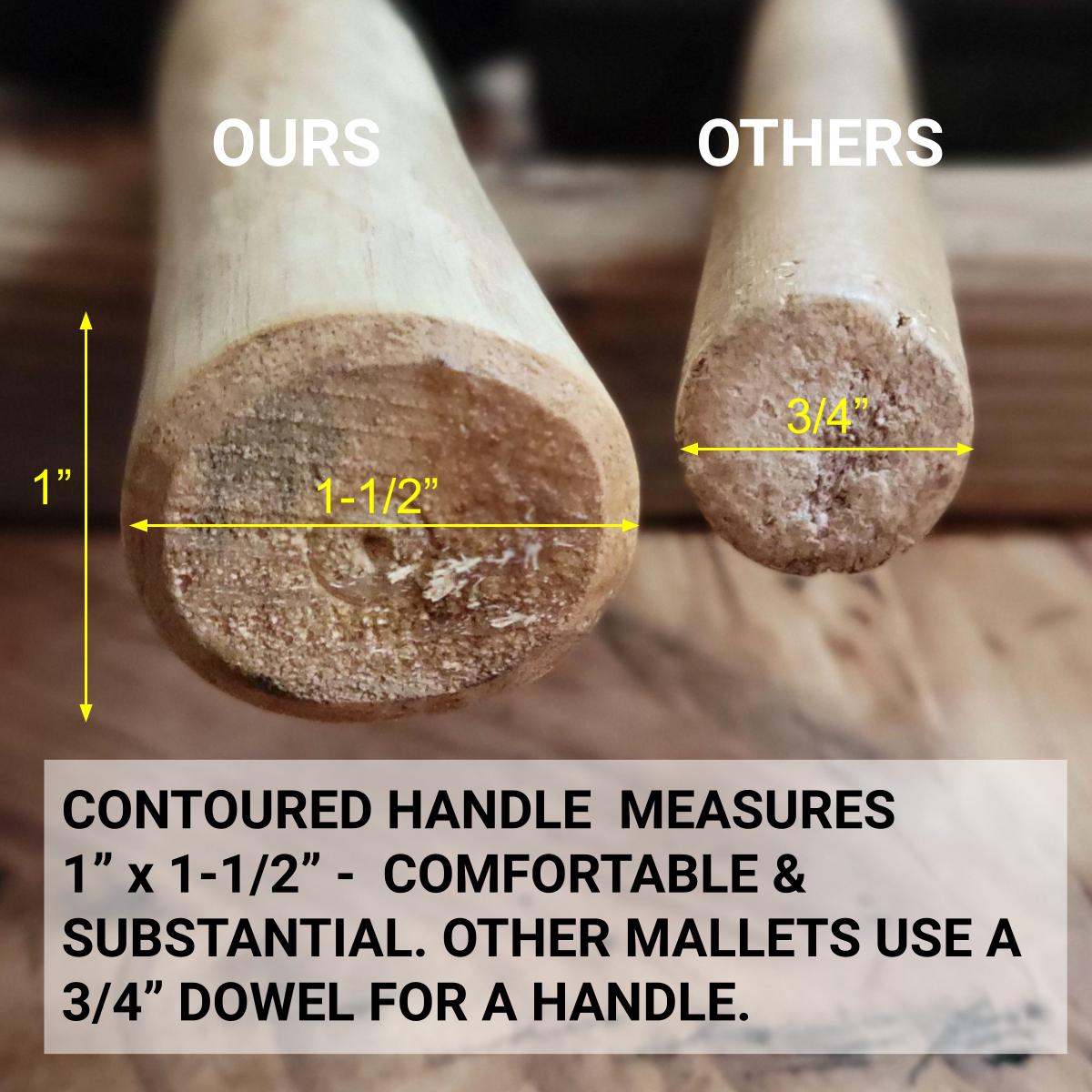 About our tools & accessories
Collapsible content
Why we sell tools & accessories

Have you noticed that here, there, and everywhere on our site we preach: "for a successful 2xEDGE install use a 16 ounce rubber mallet!"?

Well, by offering the essential tools needed to install edging with 2xEDGE (like rubber mallets!), we make it easier for our customers to be successful. And your successful edging project is the pinnacle of importance to us - it's our raison d'etre!

Also, we realized that it might be useful to our customers to see what tools are necessary to work with 2xEDGE. The essential tools you'll find on our site truly are all that is needed to accomplish your edging project. 

Lastly, if our tools/accessories and related content introduces some customers to new options and possibilities in their more general do-it-yourself journey? Great! We love that.
What tools & accessories we choose to sell

Over the years we've had a lot of experience with tools. We've learned that quality tools may be expensive or produced by a particular brand — but it isn't always the case that you have to spend a fortune for an effective and long lasting quality tool. 

All of the tools available through 2xEDGE.com have been and are in use by us! We love a tool that supplies bang for the buck and select tools that we know through experience are efficient, durable, comfortable to use, and cost effective.

The tools available through our site aren't one-(use)-and-done. We sell tools that will serve our customers well in their 2xEDGE edging installation and for years of future DIY projects.
How we source tools & accessories

We're always on the lookout for quality tools at a good - if not great! - price.

We source tools from a variety of analog and digital places. We conduct extensive research to find and test our tools, and scour verified customer and expert reviews to ensure we're offering tried and true quality products.

This means you may not always find the exact same brands or tools on our site - but you will always find quality brands and quality tools.
How we support fellow American businesses

It's a matter of fact that, given our global economy, many tools produced today are made outside of the United States. And many "made in USA" tools are assembled in the US using parts and materials sourced from other countries. 

Regardless of production location, or supply chain realities, we support and choose to purchase our tools from American businesses whenever possible.
How we support your tool & accessories purchase

We stand behind the tools that we sell. That's why our 30 day no-hassle return policy applies to our tools.

We also provide "how-to" content and tutorials to help our customers get the most out of their tools and to promote safe use of the tools.